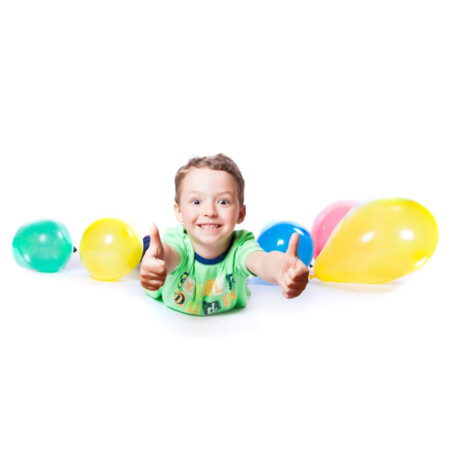 Sports and fun for kids ages 6 to 14. During the summer months, our staff organizes play and tennis programs within the Club's facilities.
In addition to group tennis lessons, taught by our FIT-qualified instructors, kids can do so much more: soccer, play and swimming.
The fee is weekly and includes lunch.