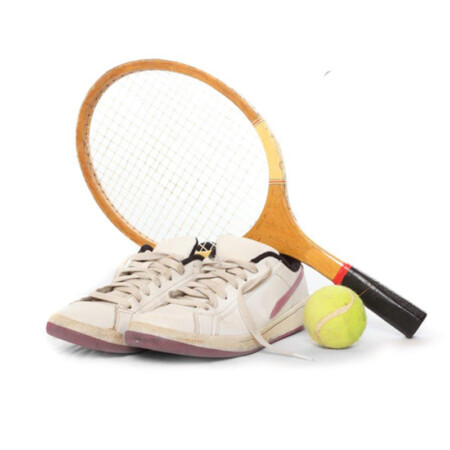 Our Story
The Lombardo Tennis Club is one of the oldest and most tradition-rich clubs in Milan. It was founded in 1946 on the initiative of a group of private individuals in an area of the city at the time devoid of sports and tennis facilities. The club arose on the training ground of the A.C. Milan soccer club. In addition to the soccer field, the area had locker rooms and stands, which remained inside the Circolo until the late 1970s when they were later replaced by a large parking lot.
Following the relocation of the club to the Civic Arena in Milan , Commendator Ermanno Bianchi along with a group of tennis enthusiasts, signed an agreement with the City of Milan giving birth to the current Lombardo Tennis Club.
Initially built two tennis courts and locker rooms, on one of whose entrance walls is still visible the logo of A.c.Milan , the Club has continued over the years to expand assuming its current connotation as a green oasis reserved for tennis and sports practice in the heart of the city.
From the very beginning of its history, the Club has distinguished itself for its competitive activity and passion for competitions that allowed it to come to the fore at the national level
In 1949, only three years after its founding, the then 15-year-old tennis player Lucia Bassi, who would be together with Lea Pericoli one of the two strongest Italian players of the time, won the famous Porro Lambertenghi Cup.
In the club's history there have been many titles at the national level won by both the men's and women's youth and veterans' teams.
A curiosity: On a wall in the men's locker room you can still see the Milan symbol, a reminder of the club's origins. Try looking for it!